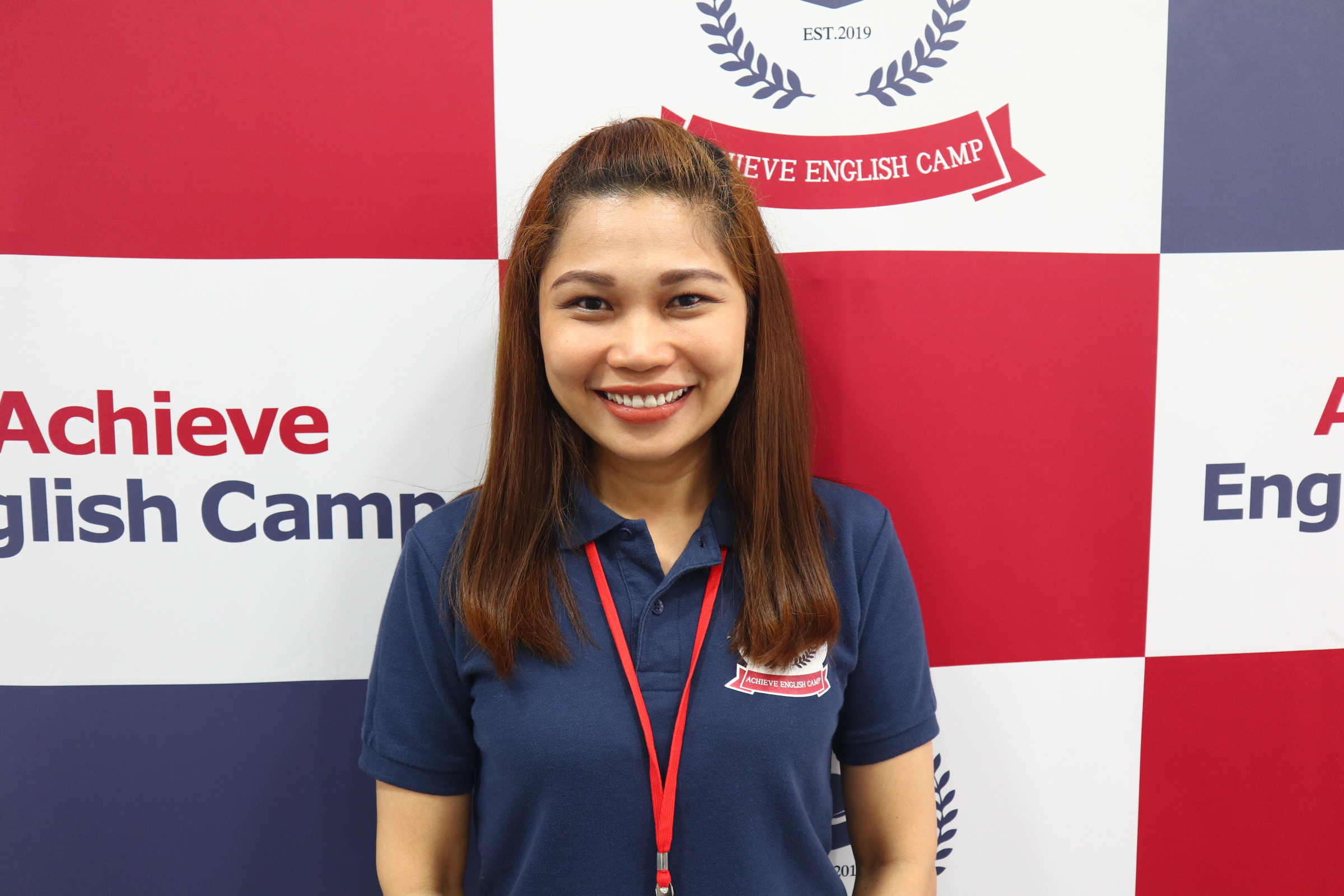 Name: Nerissa Sotto (Rissa リサ)
Post: ビジネスコース、英検準2級コース
Career as an English teacher:
Sharing information and helping people understand a particular subject may it be in English or in other fields are parts of my advocacy as a person. This led me to the teaching career which I am passionately doing for the past 10 years. It has always been fun-filled and also a learning process as I have experienced teaching students from early years to golden age groups, catering basic academic learning to business and practical courses.
Message:
To be proficient in a particular skill doesn't happen overnight. It needs to have consistency and a gazillion of effort in order to see a desirable result. English language, just like any other languages, is very broad and it is also evolving overtime, therefore, learning its vocabulary and grammar doesn't guarantee a person to be very good at it. Without daily practice and exposure to the language, whatever progress a student has may vanish in just a matter of time.
In my experience as a language teacher and as a second language speaker, you can never cram the skills you desired to have, unless you are equipped with the knowledge, motivated to pursue your goals and dedicated to put extra effort in changing your belief system in learning a language. Acquiring the fluency in speaking English is not the same as learning a subject in school because speaking English just as the natives do also includes open-mindedness and behavioral changes.
In every goal that a person sets to achieve, time and proper mindset are the keys to succeed. Failures and mistakes are just challenges but not roadblocks, therefore, never lose hope and confidence to keep going. Without them, the learning process won't be fascinating after all.